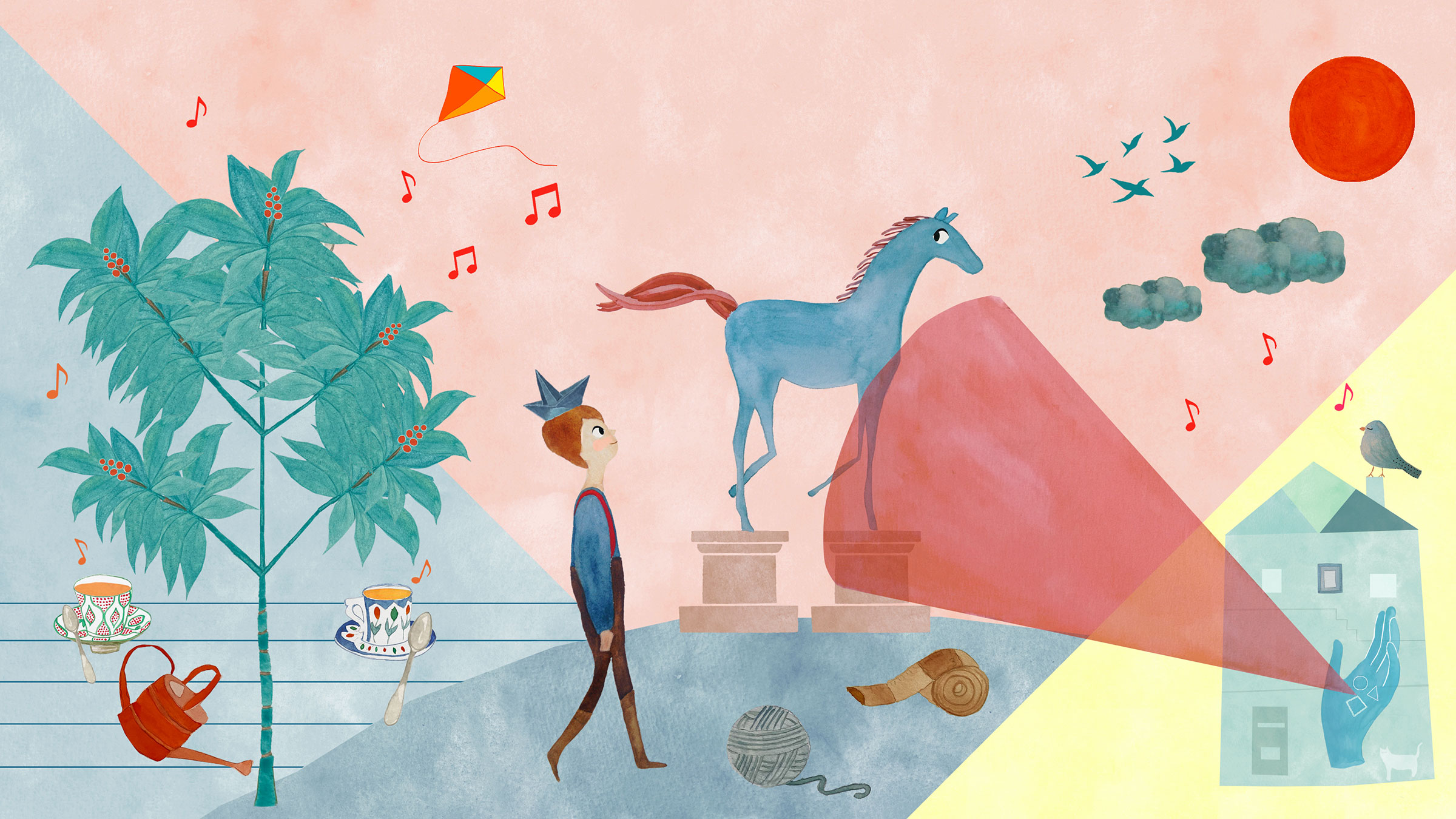 Pera Enabled
Pera Learning offers an Learning Program for the mentally disabled with the access programs, in addition to the guided tours designed for the hearing-impaired.
Workshops for the mentally disabled are designed for participants receiving special education at primary, secondary and high school levels. Visiting groups participate in activities that last an hour and a half, and following the guided exhibition tour they engage in creating three-dimensional clay works, paintings, collages, and design work at the workshop. These workshops offer participants a pleasant museum experience, while also developing their communication, problem-solving, and motor skills and enhancing their self-confidence.
Weekday Learning Program Hours

Tuesday, 10:30 - 12:00 and 12:30 - 14:00
Wednesday, 10:30 - 12:00 and 12:30 - 14:00
This program's workshops are free of admissions.
The groups need to be a number of 10 and reservations must be made in advance.
Please scroll down for details of the workshops. ▼